Making Waves in the Community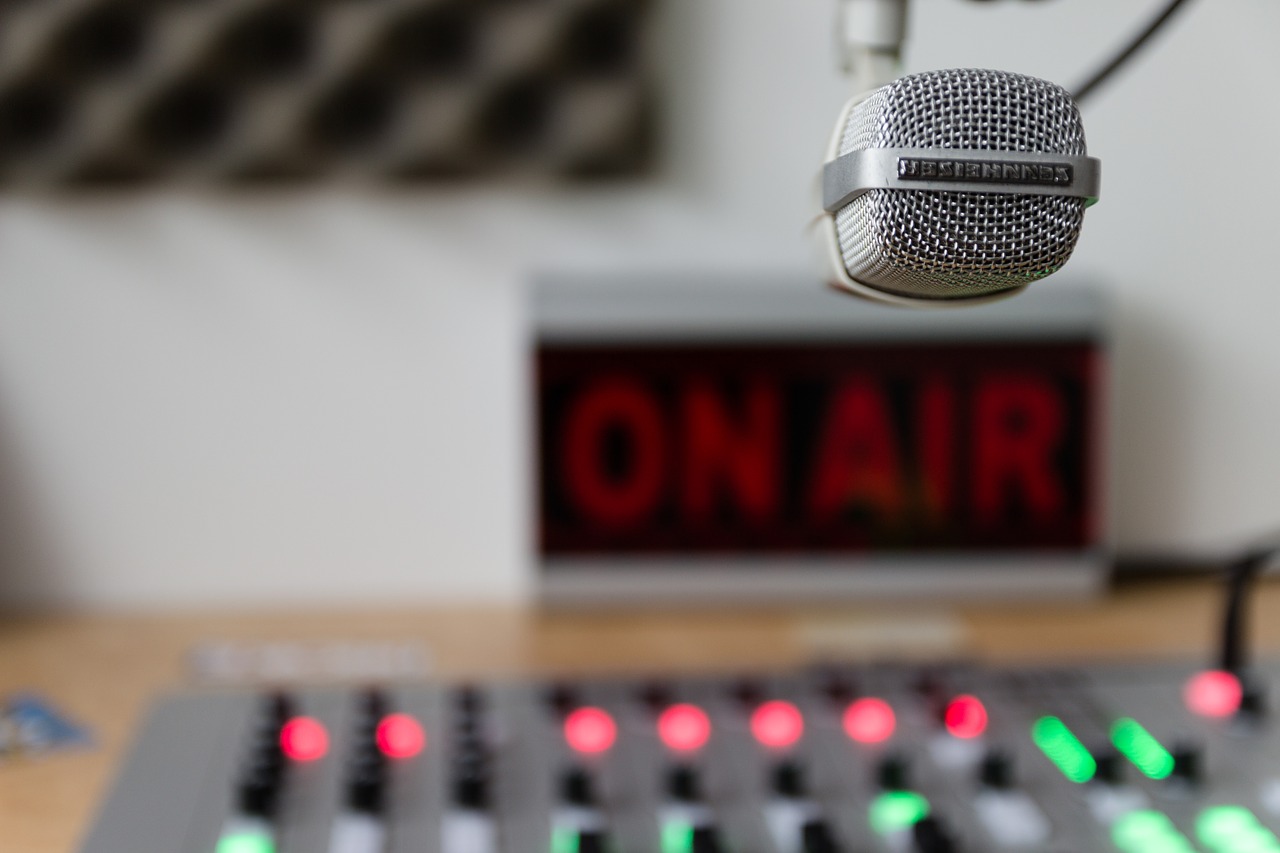 A Stranraer based venture is set to create a raft of new opportunities for local people enabling them to have their voices heard and their concerns addressed, throughout the region and beyond.
After a few years of planning and discussions a group of likeminded people are setting up a community radio station, DG9 Community Radio. This new internet and soon FM/DAB channel, in its first phase of development, aims to deliver an original mix of radio shows; including local news, sports coverage, local and national music, discussions and information on local events and resources. It will also offer a host of interactive services and following the recent announcement from West Sound that their local radio services were being reduced, DG9 Community Radio is in the best position to step up to the mark and fill this void. 
Thanks to initial funding from Stranraer Community Council, a DG9 Community Radio Project Management Team has already been established. Working from the town's Newly built, multi-million pound Millennium Centre they're now busy putting the key components in place to make this venture happen. An element of formal training in related skills has also been provided to key team members to ensure a secure footing from the start.
Critical to DG9 Radio's long-term success is that their output will be made by local people, for local people. To this end residents and visitors from in and around Stranraer are invited to get involved now; to put forward their ideas and to offer any relevant skills, experience and contacts they may be willing to share, that could contribute to this taking shape.
Promoting awareness of the Rhins of Galloway environment will also be high on DG9 Community Radio's agenda, as will making sure the resource is fully accessible to any residents who may feel disadvantaged and isolated across all generations.
It is also envisaged that DG9 Community Radio will serve as a major stepping-stone to people of all ages; from all walks of life, keen to learn the skills that will enable them to pursue a career in the media industry.
Further to the above DG9 Community Radio will in time, undertake outreach programs including going out into rural communities and schools while also including on location transmissions from places such as the highly successful music festival, Park Fest.