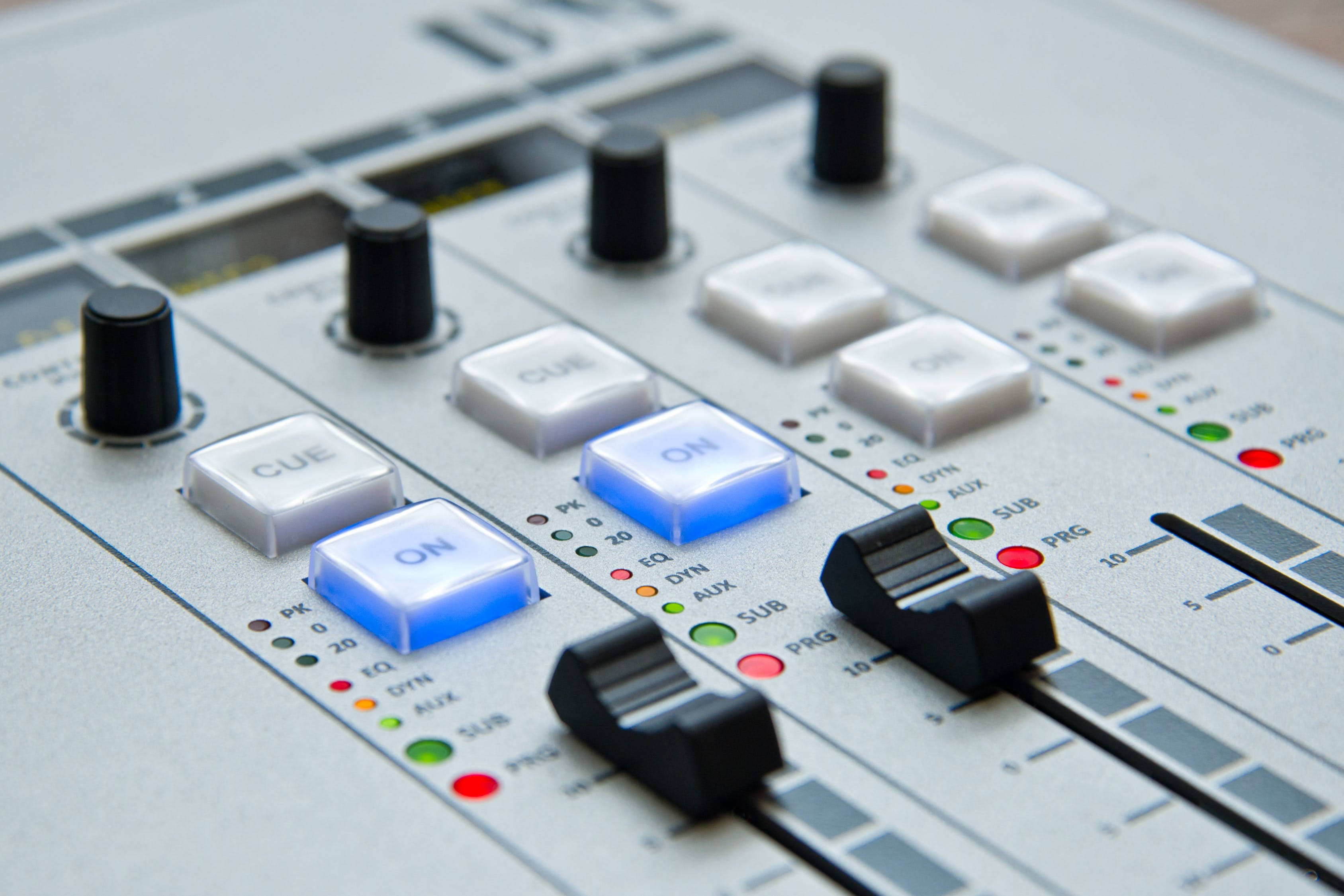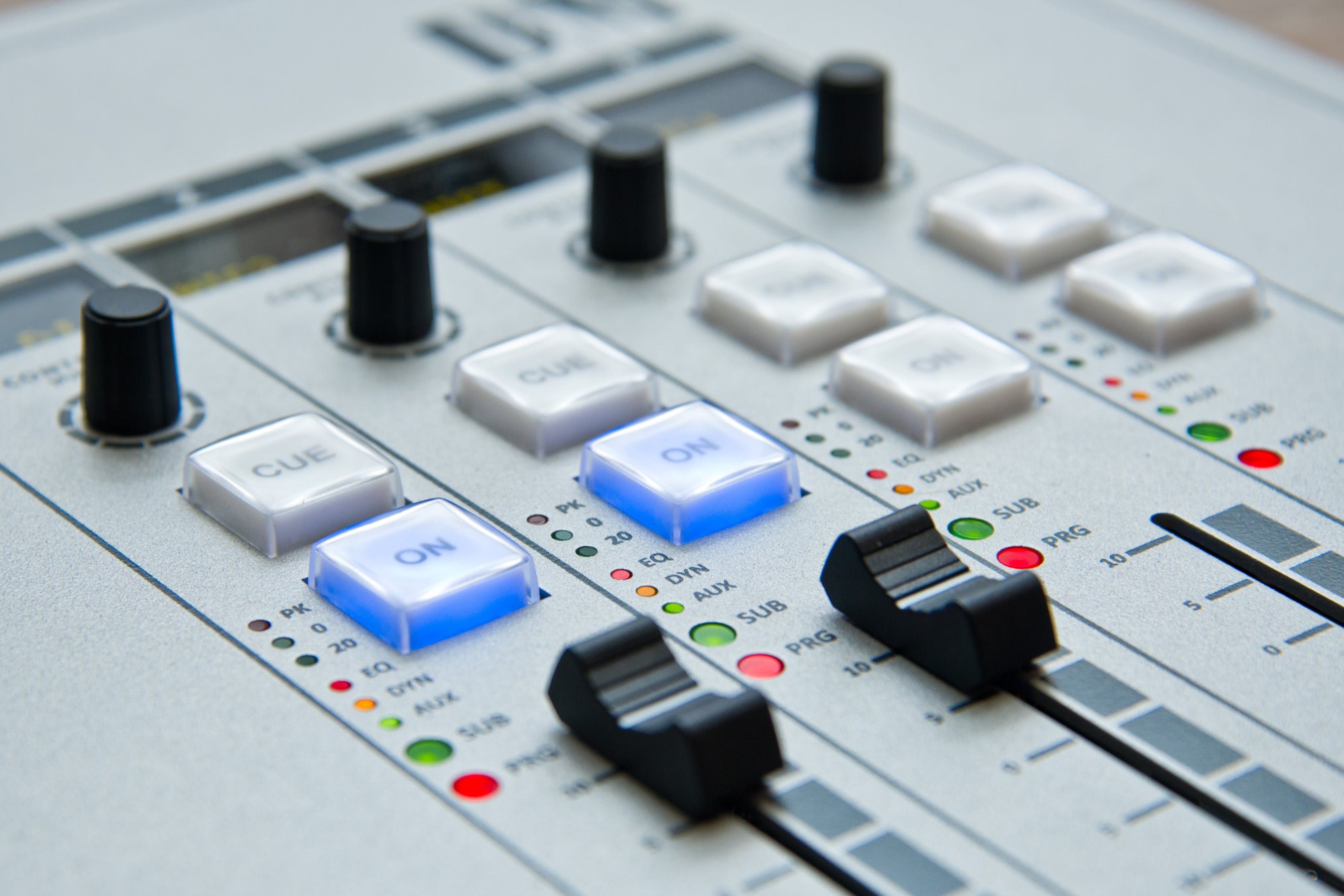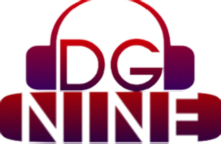 DG9 Community Radio Station was started to provide local people the best local news, range of music including local artists, local and national sports news and coverage, local community interests, local support and interactive services. We will use our radio platform to promote local environmental awareness, provide inclusion for the disadvantaged and lonely members of our community and increase accessibility to local support services. Our internet radio website will provide information on relevant community issues, services and our environment and will provide a platform of access for local young people to gain skills to pursue a career in the media industry.
INDIESOUNDS
DG9 bringing listeners and

Artists

together!
Indiesounds is a unique platform allowing independent bands to upload, share and sell their music and videos, while also providing them inclusion in DG9 Community Radio's scheduled programming and online streaming.
What's On Today - Sunday
12:00 am:

Saturday Night with DJ J3NKO

10:30 am:

Sunday Service with Rev. Pam Bellis

11:00 am:

Paul Baker On The Radio Weekly

1:00 pm:

My Country

2:00 pm:

Phil Wilson's Vinyl Revival

4:00 pm:

Dancing Through The Decades

6:30 pm:

Sunday Service with Rev. Pam Bellis

7:00 pm:

Electric City with Fred Setter

8:00 pm:

The Eurovision Show with Simon Harding

9:00 pm:

Current UK Top 40 Singles - WARNING Explicit content.
New  Shows
Here at DG9 Radio our aim is to provide local content for our listeners, local issues and interests brought to you by local people.
Want to Be a Guest or a Presenter?
Do you have an idea you want to share? Would you like to host your own show?
Contact us via this form
Stay Connected. Subscribe here to get the Latest Show Alerts!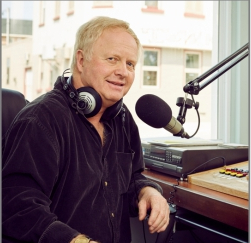 Andy Mack
The Sounds Of Scotland
John Matheson & Sandra Burt
Highland Fling
Meet our DJs, Show Presenters and Team
We are always happy to hear from you. 
If you would like to share your opinion or ideas please contact us using this form.
If you would like to Join Us please use the signup form.